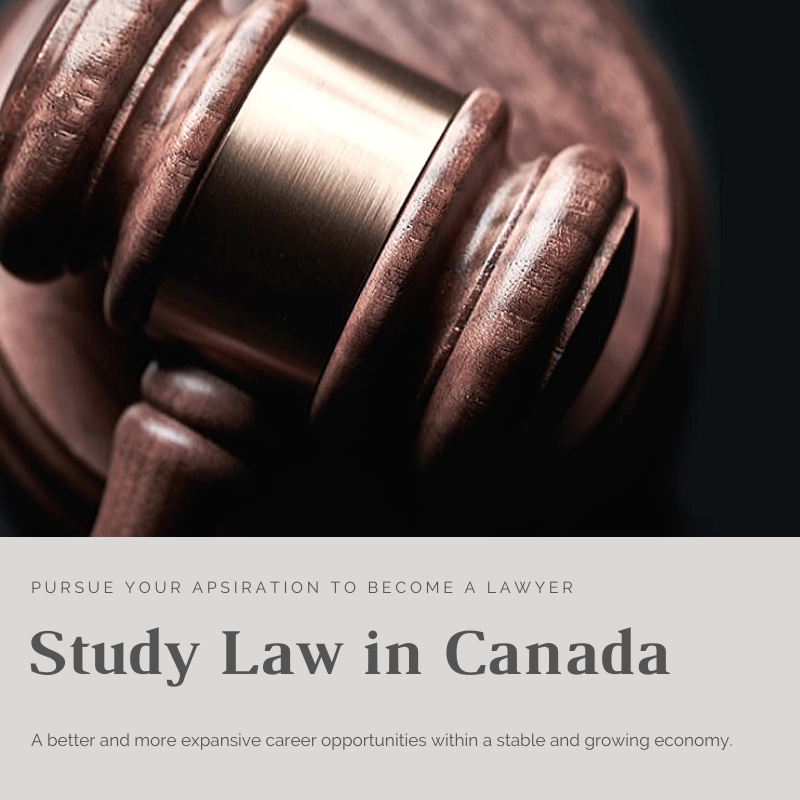 While the TV and Cinematic media mediums tend to sensationalize criminal law, it only represents a fraction of the different areas of law — all of which offer the opportunity for fulfillment and above average compensation packages. Students can study environmental law, family law, corporate law and more. Recently, Canadian educational institutions have invested a substantial amount of effort into creating an environment in which international students can pursue their aspirations to become lawyers.
Studying Law Canada exposes students to some of the top law schools in the world. It also exposes international students to a racially and culturally diverse and tolerant environment in which they will be able to study in comfort and peace.
Canada is also known for its innovative teaching methods, meaning that students will be challenged to excel, while being provided with the resources necessary to succeed at an immensely high level.
Another good reason to enroll in a law program in Canada is that the economy in Canada has produced a great demand for corporate attorneys and tax attorneys, which provides employment opportunities for students who pursue law degrees in this area.
Eligibility Requirements
For foreign students, there are several things that will have to be done before they can be considered legible to study in Canada. The first step is to apply for a student visa. The student applicant will also need to possess a Bachelor's degree before being accepted into a law program.
In certain situations, a person may be accepted into a law program without having completed their studies to receive the Bachelor's degree; however, they will be required to complete their undergraduate studies during the first two semesters.
International students will also be required to provide the necessary documentation that they are able to afford the tuition, and they cannot have a criminal record.
Finally, the applicant cannot be considered as a threat to Canada in any way. With the rise in international incidents of hostility and terrorism, comprehensive investigations of the backgrounds of international students have become more common.
Cost of Studying Law in Canada
The cost for international students to study law in Canada can cost between $17,000 - $21,500. There are instances in which a student may qualify for a scholarship, or in rare cases, a grant. Because acceptance into the programs for international students is limited, the schools do require that proof of financial responsibility be provided.
For international students, the opportunity to study law in Canada will not only provide them with a quality education in the field of law, but for many of them, it will provide better and more expansive career opportunities within a stable and growing economy.