Are you thinking about studying hotel management and hospitality in Malaysia? If so, you are about to venture into an exciting field that offers you a broad assortment of job positions. Run your own hotel, manage an established business, or be one of the many essential employees that makes the hospitality business such a success, there is no limit to the choices. The first step is to find a program that will prepare you fully to enter the field. Once you have completed your degree, you can consider all of your options. Another benefit of a degree in hospitality is that you will not be restricted to one geographic location. Your hotel management study in Malaysia will open the door to the world. From working at a cruise ship to managing a resort up in the mountains, the choice is yours.
Where to Study Hotel Management and Hospitality in Malaysia
Before you can actually start studying hotel management in Malaysia, you will have to think about what kind of University you are looking for. You might find the location an important factor, some prefer to study in Malaysia's capital Kuala Lumpur, while others choose for a quieter area. It also depends on if you want to live on campus or make your own arrangements for living quarters. Be sure to select a school that is ranked high in Malaysia, qualitative education will help you find a job faster after graduation. Malaysia offers many Universities that will be a true partner in helping you to reach your goals.
What to Expect in Your Coursework
Study hotel hospitality and hotel management in Malaysia and you can expect to master several subjects, including accounting, human resource management, public relations, and more in order to have the skills necessary in your field. After completing your studies, you will be ready to take on a position in hotel management and hospitality that is fulfilling as you host guests from around the world.
Top Schools for Hotel Management and Hospitality in Malaysia
Review your choices for schools that offer hospitality and hotel management in Malaysia and you'll discover a long list of possibilities. Possible top Universities you can attend:
UCSI is ranked among the Top 300 Asian Universities by QS Asia. UCSI's ever-improving International profile is spurred by advances in learning, teaching and research. UCSI academics increasingly win research and publication awards while its best students are annually selected for research programmes at Harvard University and Imperial College London, respectively.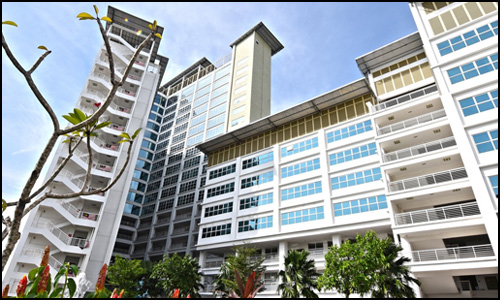 Over three exciting decades have gone by and MSU is privileged to play its role in the development of human capital needs at the local and international levels. The challenges over the years have made MSU more resolute in their journey towards providing you with the best in higher education.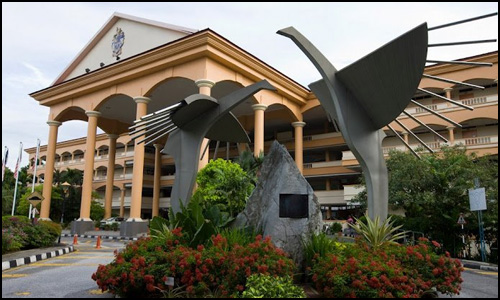 Sunway University provides higher education to meet the needs of the workforce to bring progress to the nation. The University is one of Malaysia's leading and recognised institution of higher learning backed by outstanding academic achievements. The Institution occupies 22 acres of prime land in the township of Sunway, Petaling Jaya and is fully equipped with academic, residential and sports facilities. The campus is among the largest and most modern of any private institutions in Malaysia.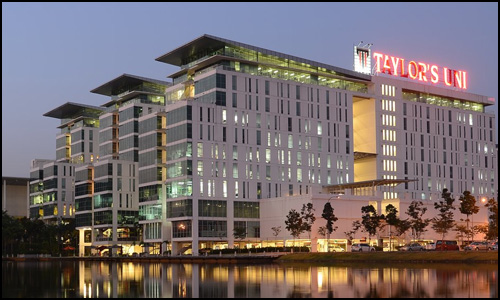 Taylor's has become one of Malaysia's most successful and reputable private higher education institutions. Taylor's was voted the Most Popular Private College and/or University in Malaysia for two consecutive years in 2008 and 2009, out of more than 100 other institutions. Taylor's has continuously provided excellent services for its students in terms of diverse study options, relevant curriculum and teaching methods, ongoing partnerships with leading universities worldwide, strong industry linkages, up-to-date facilities and well-equipped campuses.
Universiti Teknologi MARA (UiTM) is Malaysia's largest institution of higher learning in terms of size and population. The university offers more than 500 academic programmes in a conducive and vibrant environment, with and excellent Hospitality study. It is also home to some 175,200 students.
These are only a few of your options. Be sure to take a close look at each college and what is offered before you make any final decisions concerning your studies in hotel management and hospitality.
Here is an overview of all Universities where you can study Hotel Management and Hospitality in Malaysia.