Do you love sports as much as you do science? Have you always been intrigued with the world's top athletes' health and training regimes that have shaped all their achievements?
If you do, Sports Science is the way to go in your next step of education!
Everything you need to know about Sports Science
What is Sports Science about?
Sports science is the study that centres on the human body and understanding how to improve its potential during exercise. This involves four crucial types of sciences: physiology (human anatomy), psychology (human mind and behaviour), learning, and biochemistry. They are taken into consideration at every level of understanding between sports and people.
For Sports Science that is heavily sided on the sports entertainment industry, they are responsible for understanding and designing the best training modules for athletes to achieve their best performance in their respective sports area.
Image source: Guduru Ajay Bhargav, Pexels
However, as a student in Sports Science, you will be focused on the crucial science disciplines relating to sports, the human body as well as building the foundation for professionalism to help you strive in your career.
What are the 5 important skills needed in this field?
A successful graduate of any specialisations in Sports Science knows more than just mastering academic and practical coursework. As a Sports Sciencec professional, it is important to have a firm foundation of reliable soft skills to boost your career and make yourself more approachable to others.
The top 5 skills are:
Customer-focused - This includes having a close professional relationship with clients to monitor their progress in detail and take into consideration of their needs.
Strong problem-solving skills - You are able to assess problems from all perspectives and present solutions in helping your clients/patients reach their goals.
Up-to-date with technological innovation - Being aware of newer technology, you have the advantage of understanding your clients/patients better and reaching their goals more efficiently.
Excellent communication and interpersonal skills - Having keen communication and active listening skills help you understand your clients/patients, as well as bringing their problems and needs to light.
Tolerant and motivational - Providing counselling and other treatments to individuals from different backgrounds and issues is not easy. At times, you may be working with a group of individuals as well. Therefore, you need to have a good level of patience and willingness to motivate them to change and reach their goals.
What subjects will I be studying?
Depending on the institution of your choice, you will take up subjects you may be interested in. In fact, there are even subjects that you are already familiar with in school! Below are just a few of the examples you may come across in the programme of your choice:
Physical Education
Mathematics
Psychology
Applied Sciences
Introduction to Anatomy
Outdoor Education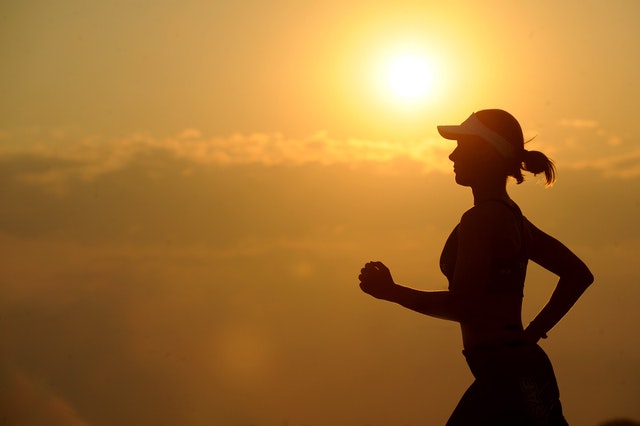 Image source: Pixabay, Pexels
There is often industrial training included for students as well. As for postgraduate students, they must produce either a thesis dissertation or research project (coursework mode).
(Check this out: Sports Science programmes around the world)
How long is a Sports Science degree?
| | |
| --- | --- |
| Study Levels | Duration |
| Diploma | 2.5 - 3 years |
| Foundation | 1 year |
| Bachelor's Degree | 4 years |
| Master's Degree, PhD | 1 - 4 years |
What are the entry requirements and qualifications?
Ticking off the general requirements can give you the leverage you need to get accepted into the institution of your choice. These entry requirements can vary from one institution to another. Therefore, it is wiser if you set aside time to do more research. Being extra prepared can go a long way!
Diploma in Sports Science
SPM: Minimum of 3Cs in related subjects, including Mathematics Pass any relevant science subjects (Physics, Biology, Chemistry, etc.) and English.
O-Level: Minimum 3Cs in related subjects, including Mathematics. Achieve minimum Grade E in any relevant science subjects and English.
Bachelor's Degree in Sports Science
STPM: Full passes in 2 relevant subjects with minimum overall CGPA 2.50.
A-Level: Full passes in 2 relevant subjects.
Foundation: Minimum CGPA 2.50 and above.
How much is the average tuition fees?
The average tuition fees provided by institutions offering Sports Science course in Malaysia can vary from public to private universities. Below is the rough estimation of tuition fees offered by public and private institutions in Malaysia.
| | |
| --- | --- |
| Programme | Estimated fees |
| Diploma | RM 10,000 - RM 22,500 |
| Bachelor's Degree | RM 14,000 - RM 25,000 |
| Master's/PhD Degree | RM 15,000 - RM 39,000 |
What can you do with a Sports Science degree?
There is a wide range of industries made available for Sports Science graduates. Unlike other programmes, having qualifications in Sports Science allows you adapt seamlessly in other fields and working sectors such as teaching, journalism, sports development and more. However, you may need more training or qualification to further expand your opportunities in the job market.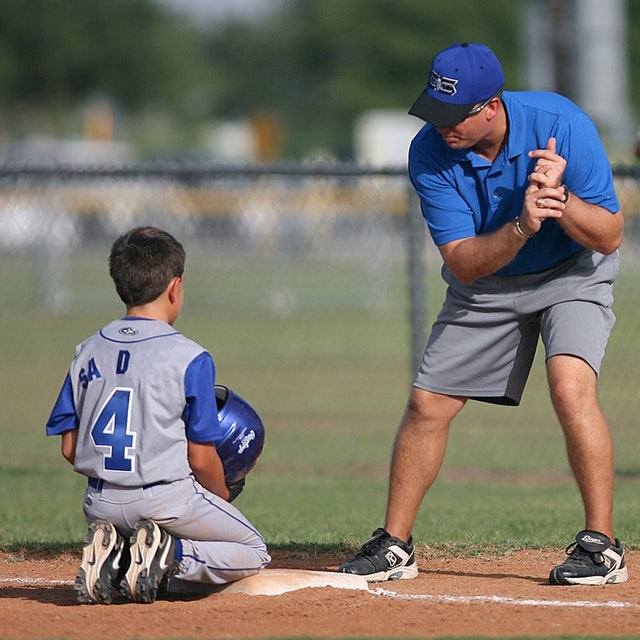 Image source: Pixabay,Pexels
Take a look at some of the career options and estimated monthly income you can expect with a degree in Sports Science:
| | |
| --- | --- |
| Career | Estimated monthly income |
| Sports Coach | RM 5,200 |
| Fitness Coach | RM 3,000 |
| Sports Journalist | RM 3,600 |
| Physiotherapist | RM 2,500 |
Top universities in Malaysia that offer Sports Science
Below are some of the most prominent universities that offer Sports Science programmes with the estimated tuition fee included:
1. Management & Science University (MSU)
Fee: RM 29,000
2. Tunku Abdul Rahman University College (TAR UC)
Diploma in Sport and Exercise Science
Fee: RM 14,700
Bachelor of Science (Hons) Sports and Exercise Science
Fee: RM 34,300
3. Infrastructure University Kuala Lumpur (IUKL)
Public universities in Malaysia offering Sports Science with SETARA & QS rankings
Below you will find top public universities and their estimated fees for Sports Science-related courses.
1. University of Malaya (UM)

Being the first ever institution to have offered the Bachelor of Sports Science programme in 1995, University of Malaya (UM) has then succeeded in graduating more than 1,000 students since 1999. Today, those graduates have undertaken positions as leaders and managers concerning sports in both the public and private sectors.
Bachelor of Sports Science (Exercise Science)
Fee: RM 9,200
Bachelor of Sports Management
Fee: RM10,000
Master of Sport Science
Fee: RM11,300
Master of Strength and Conditioning
Fee: RM 18,400
Doctor of Philosophy (PhD)
Fee: RM 14,900
2. Universiti Putra Malaysia (UPM)
The Universiti Putra Malaysia (UPM) Department of Sports Studies caters to academic learning, researching and teaching based on the three contemporary disciplinary areas: Physical Education, Health Education and Sports Science. As its Sports Science programmes centres on education, the overall learning experience includes curriculum assessment, pedagogical principles of physical education, sports management, and more.
Bachelor of Education (Physical Education)
Fee: RM11,904
Master of Education (Physical Education)
Fee: RM12,250
Doctor of Philosophy (Sports Science)
Fee: RM19,700
3. Universiti Sains Malaysia (USM)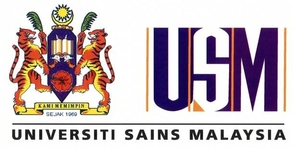 The Universiti Sains Malaysia (USM) takes high pride in producing knowledgeable graduates in Exercise and Sports Science who are recognised as specialists in the field. At the same time, the programmes offered ensure each student is aware of the demand to meet the expectations of both the public and private sectors in the industry. The following programmes also emphasise that graduates can also compete with others in the field of both local and international settings.
Bachelor Of Health Science (Exercise And Sports Science)
Fee: RM3,750
Master of Science (Sports Science)
Fee: RM8,888
Doctor of Philosophy (Sports Science)
Fee: RM19,700
4. Universiti Kebangsaan Malaysia (UKM)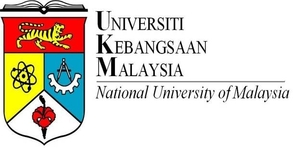 Since its establishment in 1971, Universiti Kebangsaan Malaysia (UKM) has succeeded in graduating more than 185,846 graduates. A portion of these students also consist of those in the Sports and Recreation field. At the Faculty of Education (Sports and Recreation), students are trained to assimilate their knowledge and skills to become reliable professionals for education institutions or other related agencies, as well as public and private sports and recreation sectors.
Bachelors of Education with Honors (Sports and Recreation)
Fee: RM8,320
Master of Education (Sports Management)
Fee: RM6,690