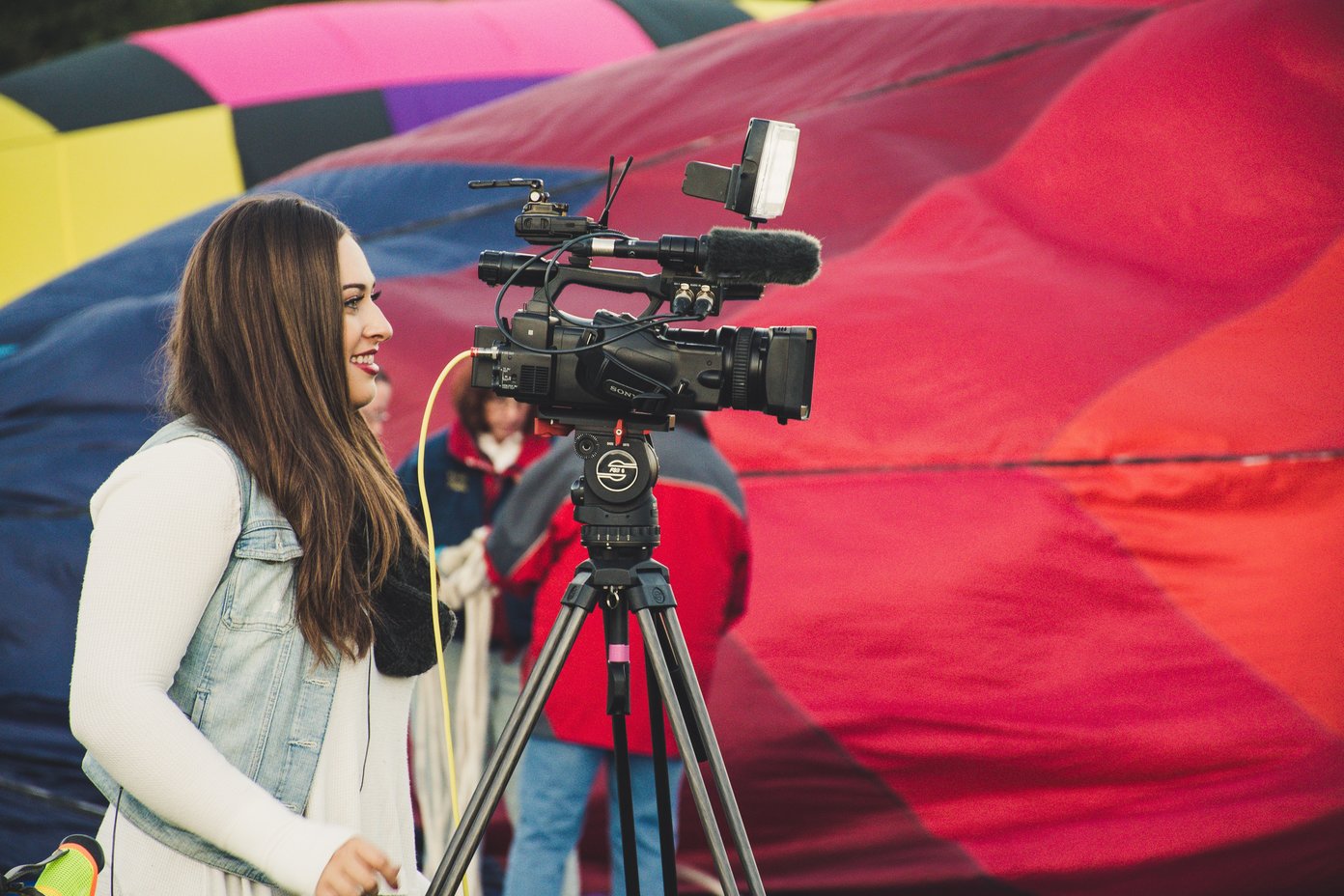 Channel in your multiple talent into a discipline that offers a wide selection of areas to choose from. Mass Communication and Media is one of the key industries in the world and it is responsible for delivering meaning and messages across diverse cultures and communities around the world.

In Australia, its budding media industry is expected to be worth about three billion ringgit by the year 2020.
The guide below details why you should and where to study Mass Communication and Media in the land down under.So, you are considering studying Mass Communication and Media?
What is Mass Communication and Media?
Mass Communication is the study of how people and organization delivers information through social media, television, radio, billboards to a large crowd of audience. As a communication major, students learn how to be critical thinkers and how to communicate messages to different platforms. There are a few branches in the field of Mass Communication and Media including:
Advertising
Advertising is a means of marketing a product or service to existing and future customers in a persuasive manner.
Journalism
Journalism, to put it simply, is the field that gathers, creates, and presents news and information via newspapers, television station, and radio stations to a large crowd of audience. People who work in the Journalism field are often referred to as "journalists".
Public Relations
Public Relations are the process of managing public information of a particular organisation. It is quite different from advertising in the sense that it provides a greater overview of the company.
Film and Television
As the name suggests, Film and Television is related to the study of broadcasting in the field of film and television.
Digital Media
Digital Media creates any media to be put on electronic devices. It is created, viewed, distributed and stored on digital forms.
Why study Mass Communication and Media in Australia?
1. Strong Media Industry
The media industry in Australia has been steadily growing and it is internationally recognized amongst industry giants. It is one of the biggest industries in Australia and home to international media companies as The Guardian Australia, News Corp Australia and the Spectator.
2. Quality Education System
Australia Universities are often said to be one of the recognized education systems in the world. Most of its educational institutes are ranked amongst one of the best globally.
3. Gender-Inclusive Market
2019 Media Federation of Australia (MFA) census reveals that females are now paid more than their male counterparts in Australian media agencies. In fact, job roles are steadily balancing out between men and women seeing more women in more key positions. (Women now are paid more than men at Australian media agencies)
4. Work while you study
As an international student in Australia, you have the opportunity to work up to twenty hours per week with your student visa while you are studying in Australia. Not only are you be able to earn extra money to support any extra expenses but you are also be able to gain experience in your field to be included in your resume as an work experience.
What Skills do I Need?
The media field is one that is very fast paced and constantly evolving. Professionals are almost under high-pressure environment needing them to discover as well as deliver the latest news around the clock.
Most major organizations are drawn in with finding the right candidate suited with the right skills for their posts. It is not only important to have the right qualifications but also, have the skillset to make sure you are noticed in the workplace.
Strong analytical and research skills
Mass Communication professionals need to be well informed of the current affairs in and around the world. They are responsible to delivery key information to the audience and for that, their work needs to be highly reliable and viable. Before they start writing, intensive research needs to be done on the subject as well as knowing the type of audiences it is intended for which means, finding the right materials and key sources to support their stories.
Broad media relations
The making of a communication major is your ability to grow your professional relationships. It is a crucial skill for you to keep building your client list and agencies. In this way, it is much easier to get clarification statement if needed to.

Great speaker
Sooner or later, you will need to present your ideas or report to your superiors or leaders of management. That is usually before publication date or airtime recording. Communication majors need to know how to communicate future plans and strategies more effectively with your team members. You need to be able to communicate clear and informative visuals in your presentation.
Strong interviewing skills
At the heart of mass communication, it is the interviewing process. For most professionals, they either have to learn in and out of their job scope. For a smooth interview, they have to learn how to prepare and carry out a conversation with a subject. Professional needs to know how to ask the right, intriguing questions that can direct information to be extracted freely.
What are the entry requirements and qualifications?
For most educational institutions, they accept applicants of multiple academic backgrounds however, you will need to provide relevant qualifications and academic achievement.
Pre-University Qualification
For Malaysian applications, you are required to possess a minimum of 2Es or 3Ds or a minimum CGPA of 2.0 in STPM results.

Language Qualification
If English is not your first language, you must provide the most recent evidence of English proficiency. Most institutions need you to complete English Language tests as:
What would it cost me?
The cost of studying Architecture, Building and Planning varies across different institutions of one to another. These Undergraduate program fees are only an estimated amount. Naturally, it would cost more for international students than it is for Australian citizens. Find more by searching up in the respective university website of your choice.
| | |
| --- | --- |
| Program Type | Course Fees |
| Bachelor's Degree | RM40,982 - RM204,910 |
| Master's Degree | RM120,000 |
You can expect to pay anywhere from $10,000 to $50,000 per year. There may be scholarship money available to help with these expenses as the Australian government provides over 200 million dollars in scholarships each year to international students.
How long is the duration of studies?
Typically, a degree in Mass Communications and Media take about three years to complete. You can choose to take further studies in a Masters' Degree, which takes about two years.
| | |
| --- | --- |
| Program Type | Duration |
| Bachelor's Degree | 3 years |
| Master's Degree | 2 years |
Where can you study Mass Communication and Media in Australia?
Here is a list of the best universities for studying Mass Communication and Media in Australia.

Curtin University has campuses in Perth, Singapore, Malaysia, Dubai and Mauritius. It has reached incredible milestone for its world ranking as one of the top one per cent of world universities in the 2018 Academic Ranking of World Universities and ranked 250th in the 2019 QS World University Rankings.
2. The University of Queensland

The University of Queensland (UQ) is based in and around Brisbane. It is one of the Australia's finest institutions with more awards than other Australian universities and has over 15,400 international student alumni. Its students have a partnership with other institutions overseas allowing students to study part of their program elsewhere.
3. TAFE International Western Australia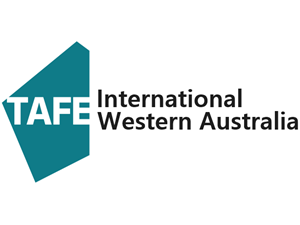 Technical and Further Education (TAFE) is wholly government-owned offering teaching quality courses for more than 100,000 student alumni with over 3,000 international students from different parts of the world. Its campuses are throughout Perth and regional Western Australia.
Careers in Mass Communication and Media
Mass Communication opens up a career options for a graduate in the field. Let's take a look what is the job outlook and what do they exactly do.
News Anchor
As the name suggests, a news anchor presents the news stories on various television networks. They open up each segment and introduce the reporter on the field themselves. However, they also deliver field reports from remote locations.
Journalist
Journalists are known for being storytellers. They spend their time developing ideas, researching and writing news stories in variety of media outlets. They can work around different issues and educate the public about it.
Translator
Translators are language experts. They read, interpret and translate text from one language to another. They may work on a freelance basis or choose to work under an agency.
Film Director
Film Director is the one who directs a film. He is the person who controls every component of a movie and makes sure it runs smoothly during production. They work their vision for how scenes should play out and work with individuals to make it on screen.
Sound Engineer
An audio engineers works with recording and mixing sounds. They not only work with music but also, design and control the sound systems for venues.