Are you prepared for your English test? The top 8 resources that got me ready!
By Tahiya Islam | Last modified 13 Jan 2022
Share this page with friends
Preparing for an English language test is the start of an exciting journey. The exam doesn't just provide you with a score report that you need for your application, but it also provides an opportunity for you to systematically improve your English language skills.
The same goes for preparing for PTE Academic, the English proficiency test for your visa and overseas university application. Before you keep reading, here are three simple questions for you:
Do you know exactly what you need to prepare for the test?
Are you sure your preparation strategy is the right one for you?
Are you fully prepared for the test?
If you answered "no" or "not sure" to any of the questions, then you are in the right place!
Every learner has different needs and will take a different journey to prepare for PTE Academic. Here are some common statements that we hear from candidates.
I'm new to PTE Academic, where should I start?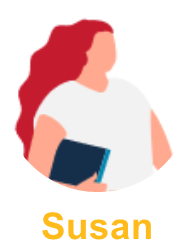 If you are new to PTE Academic like me, it can be a bit confusing at the beginning.
But by preparing for PTE Academic like any other test, it was less stressful once I understood what would be tested. I have experienced other English language tests, but PTE Academic is unique in many ways, such as the format, item types and scoring system.
To fully understand it, I took the free online course "Introduction to PTE Academic" as the first stop in my journey. By taking this course, I quickly and easily became familiar with the test structure and question types.
Then, I downloaded the PTE Academic Official Practice App to set my score goals. The app-enabled me to practice easily on the go and more importantly, it helped me to prioritize the key practice activities I need to focus on and provided the support I needed as the test day approached.
My level of English is already at a high level. Should I still prepare?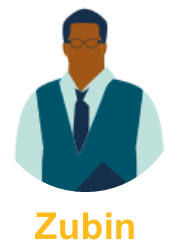 Yes, I did prepare for it even though I grew up in an English-speaking environment. But the great news is that there was a shortcut that I took, and it worked perfectly for me. After understanding the question types, I took a Scored Practice Test at home. It includes real questions, item types and uses the exact same scoring system as PTE Academic. It gave me an understanding of how ready I was to sit the test and helped me walk into the test centre with more confidence!
I'm really strong in all areas except Speaking!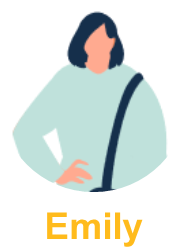 When I was practicing my speaking, I found myself sometimes hesitating, repeating, or pronouncing some words unclearly. It was a bit of a struggle, but I learnt to identify areas that needed more practice. The secret is that I took the online course Practise your PTE Academic Speaking Skills, which taught me self-assessment skills that I used when doing practice questions in the Question Bank which showed my progress, leading to me achieving my dream score.
I find it difficult to study on a computer.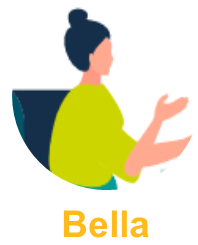 I wasn't used to studying on a computer, so I started with the paper-based resources. The Official Guide to PTE Academic book includes a wide range of preparation strategies and 300 additional practice questions with sample responses. It was really useful for me to find the right strategies and tips for test day and how to approach the different question types.
I've tested a few times and just can't get the scores I need. What can I do?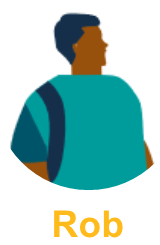 Most of us might have experienced the feeling of not improving, but that is just because we are so close to success. What I did to overcome this was to sit down and review my preparation strategy and asked myself, is this the right one for me?
After I viewed my previous tests' performance, I knew I was approaching my preparation the right way for me, so I went back to improve some basic English skills like my vocabulary and grammar. I used the English Booster, to strengthen my sub-skills for each of the different task types in PTE Academic through a series of exercises. Most importantly my progress was trackable via the results dashboard which improved my confidence for test day!
Your dream of studying abroad is never too far if you choose the right strategies, use the right resources and keep practicing! Read more about PTE academic's tips and advice to improve your score for each section, and make sure you check out all the free preparation resources.
* This article is based on real PTE Academic test taker's experiences but these are not their real names